Training Program in 3 phases

In this program, every year 2 to 3 evaluations are carried out under the jury of the directors and teachers of the school in order to guide and inform about the progress of both the student and their parents.
In this way, the student will compile valuable reports of their entire stay at the school.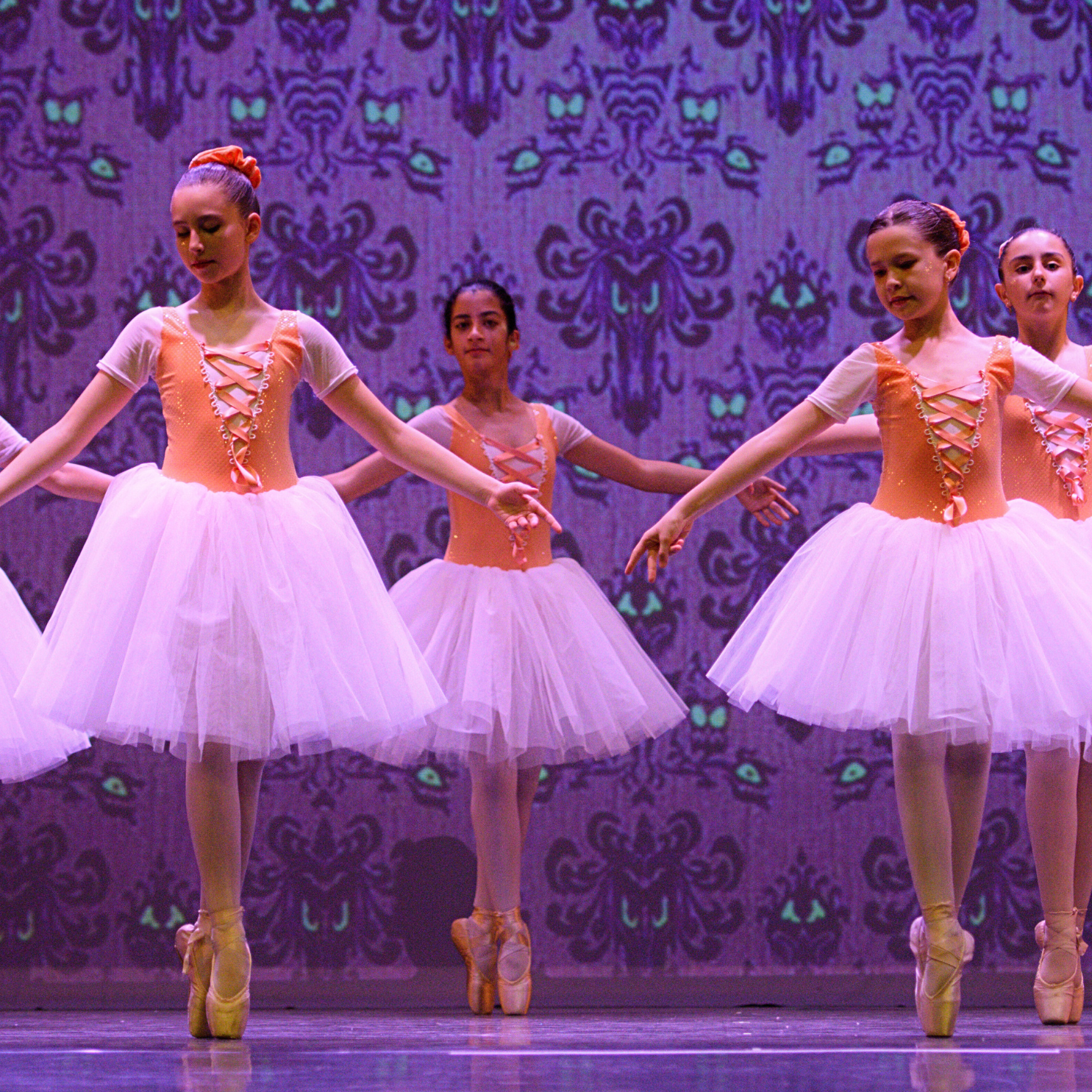 At this level there may be some age variation depending on the student's abilities. It is when, in a smooth and introductory way, the first exercises with pointe shoes begin. That is why class hours are extended.
Schedule
Monday Wednesday and Friday
From 6:00 p.m. to 7:30 p.m.
At this level, more knowledge about the technique of classical ballet is expanded at the same time as the difficulty of the steps. It is when the student becomes aware of the need to make an effort to be able to execute the steps with skill and security.
Schedule
Monday and Wednesday from 7:30 p.m. to 9:00 p.m.
Friday from 6:00 p.m. to 7:30 p.m.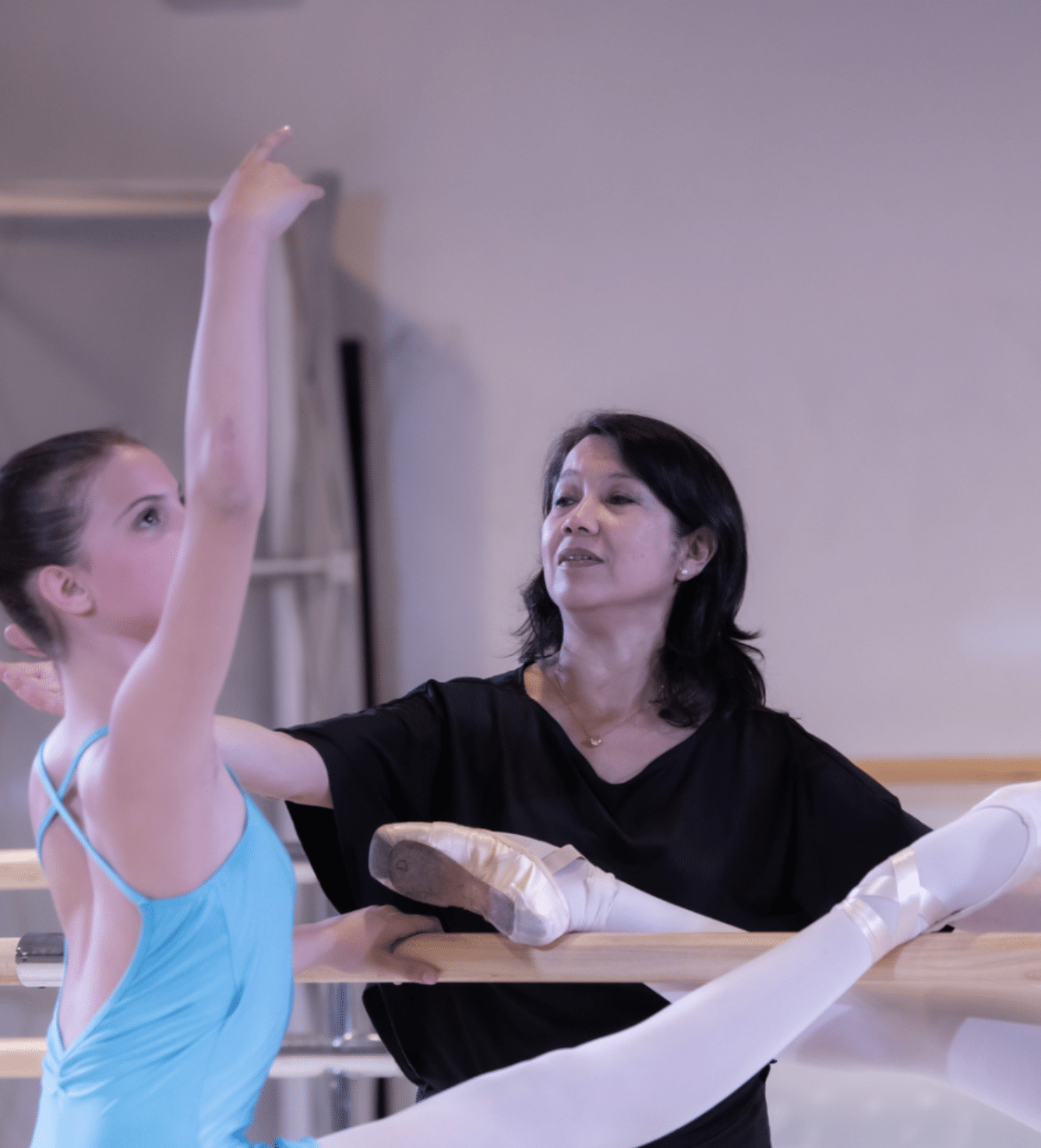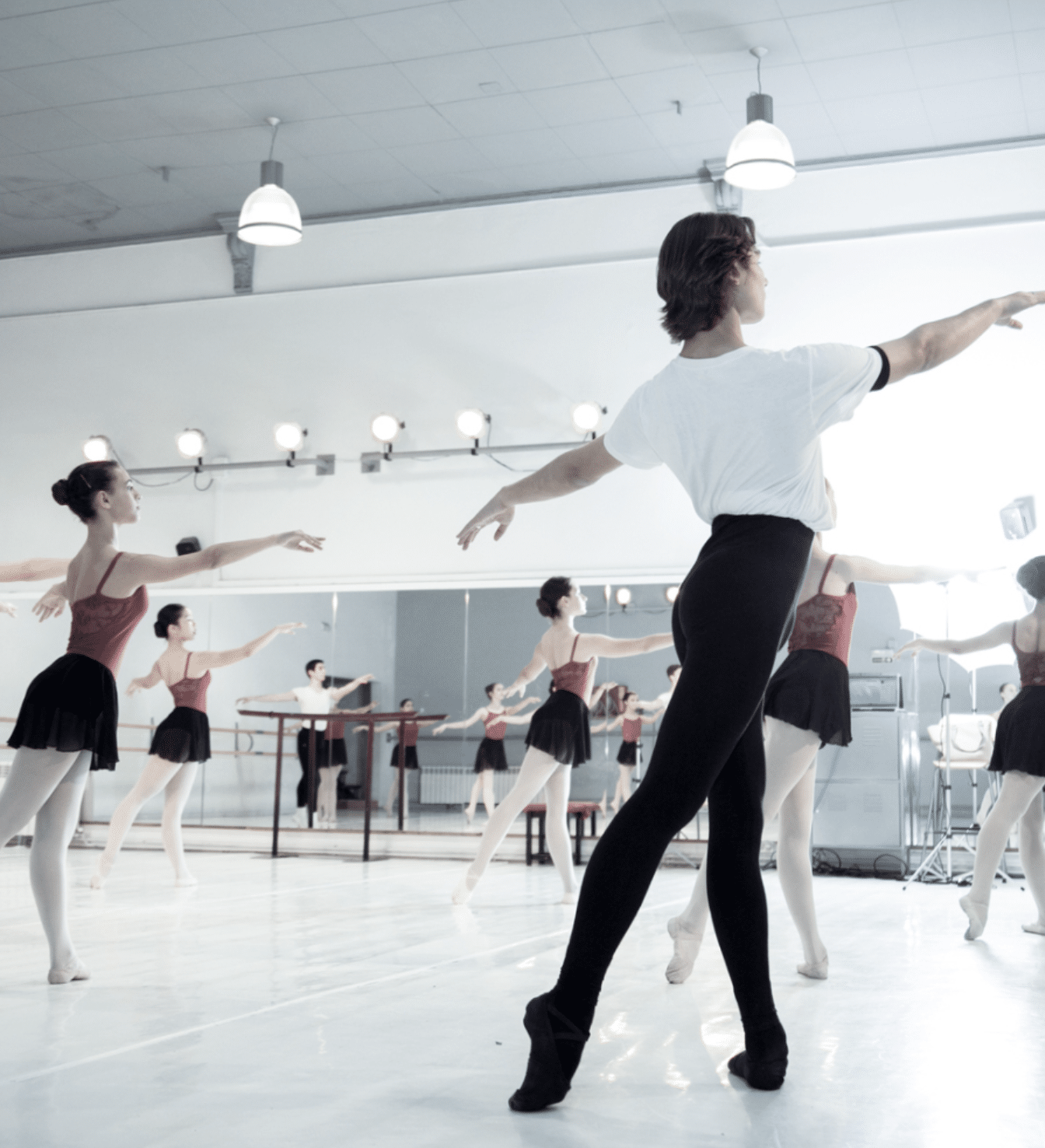 The main objective of this level is to make the student aware of the importance of classical technique to be able to dance other styles of dance. Performance maturity, musicality, and the ability to learn step combinations are the primary goals.
Schedule
Monday and Friday from 7:30 p.m. to 9:00 p.m.
Tuesday and Thursday from 6:00 p.m. to 7:30 p.m.