Initiation Program for children in 3 phases
Each level corresponds to a certain age of the student.
Every 2 years the student passes a level.
There may be some variation depending on the student's abilities according to their age.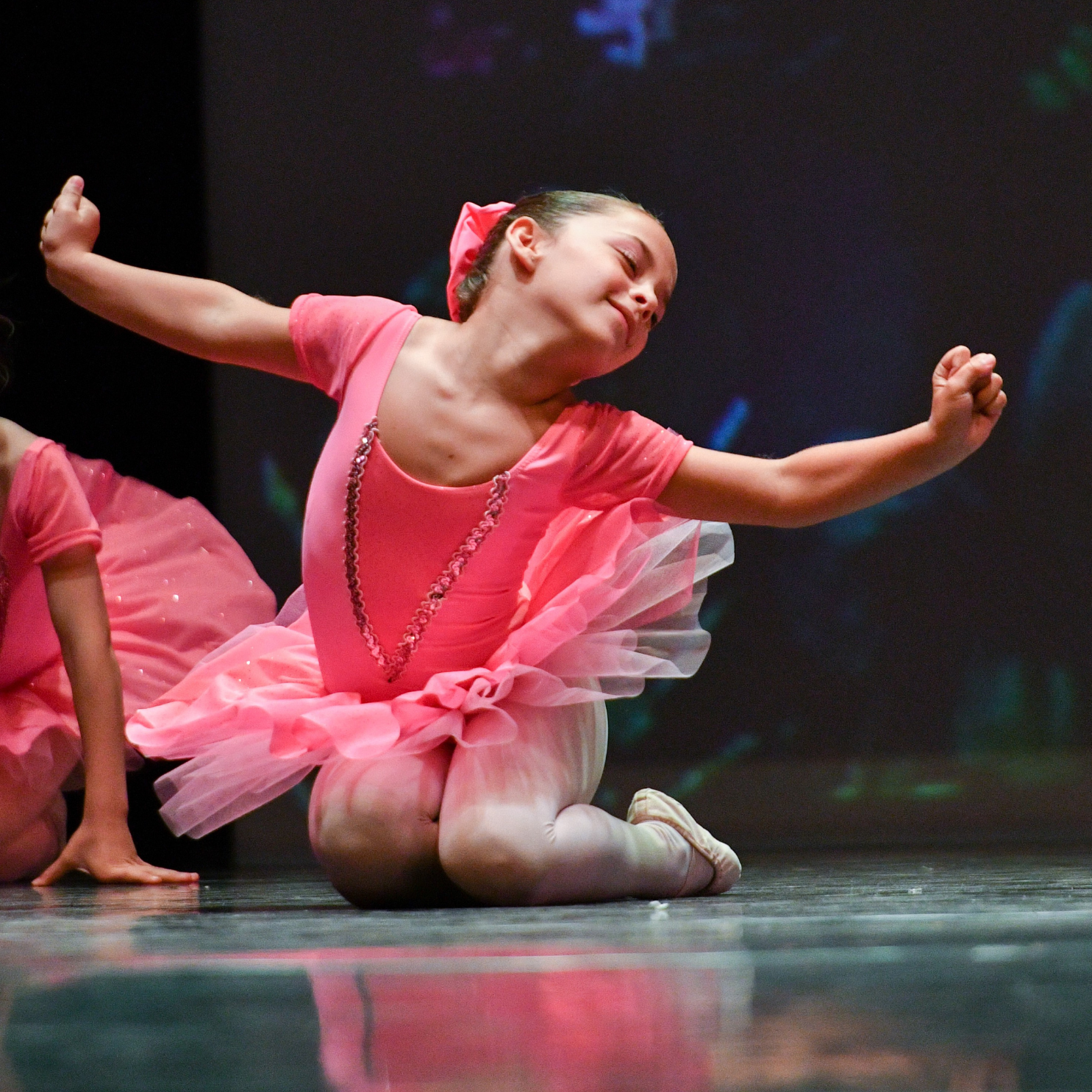 The Pre-ballet is an activity where the child discovers dance for the first time in a fun environment with children of the same age.
Here he develops an awareness of orderly movement to the rhythm of the music.
Imagination and the feeling of wanting to express yourself through dance will be the main objective of this course.
Schedule
Monday and Wednesday
From 5:45 p.m. at 6:30 p.m.
When the child has developed an awareness that dance is something beneficial, fun and pleasant, it is when we can introduce him, in small doses, to the classical ballet technique. We will start with bar exercises like the "plies" in the different positions. As the year progresses, steps and positions will be expanded that will gradually form the technical base as a classical dancer.
Schedule
Monday and Wednesday
From 18:30h to 19:30h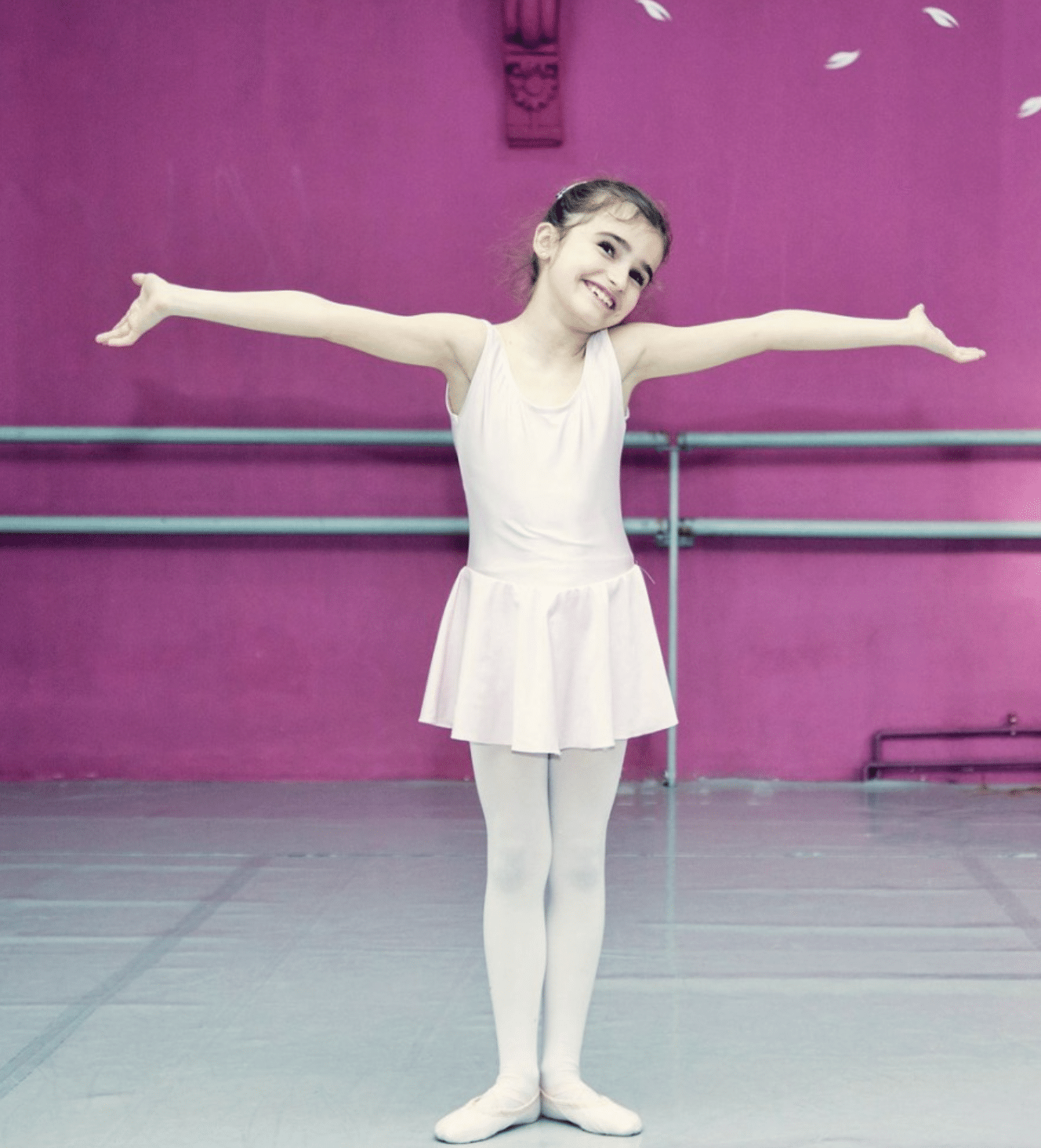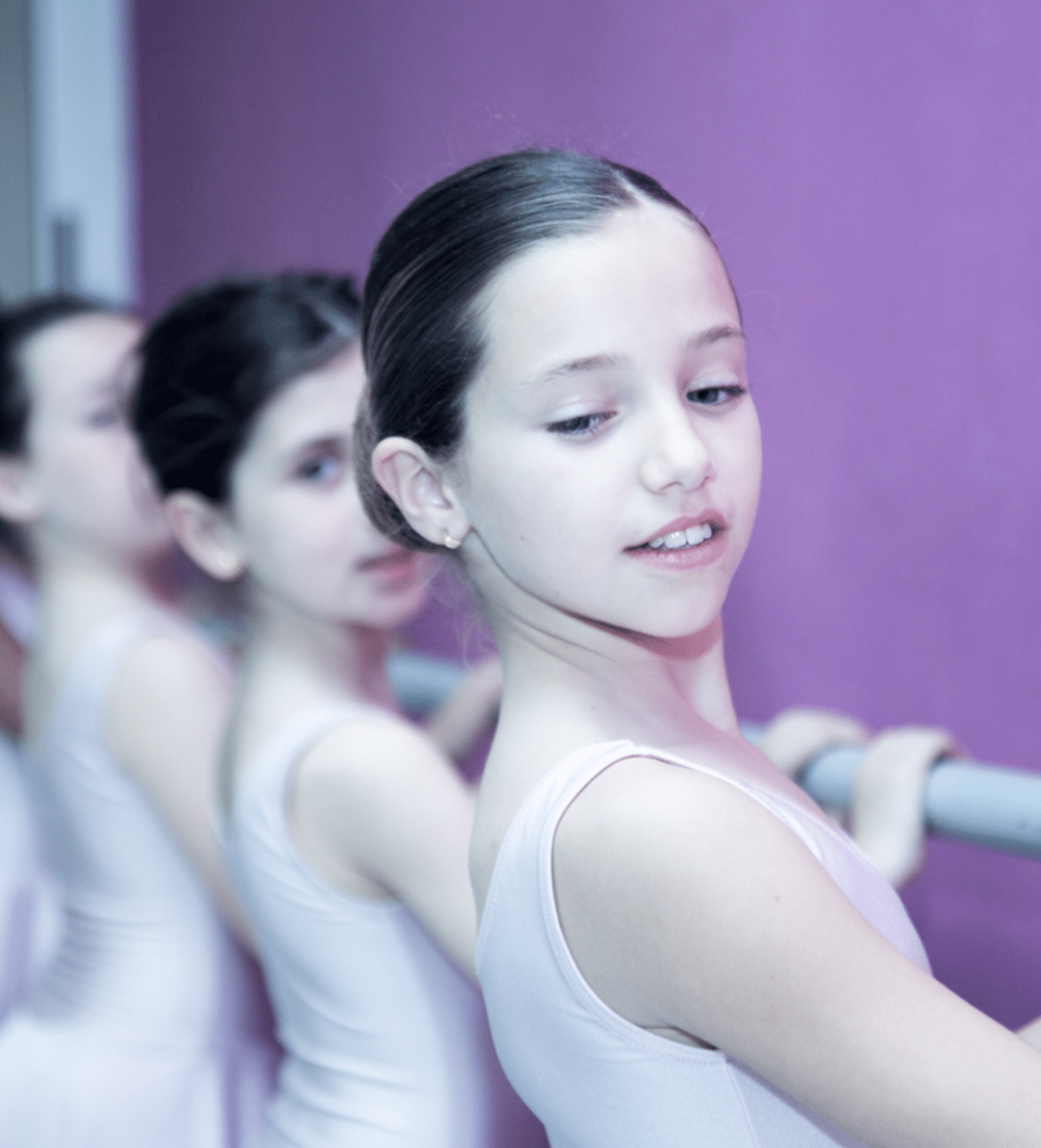 At these ages, and having assimilated the principles of the technique, it is when they begin to practice more dynamic steps as well as jumps and turns (pirouettes).
The classes also include flexibility exercises and postural positioning.
Schedule
Tuesday and Thursday
From 18:00h to 19:00h